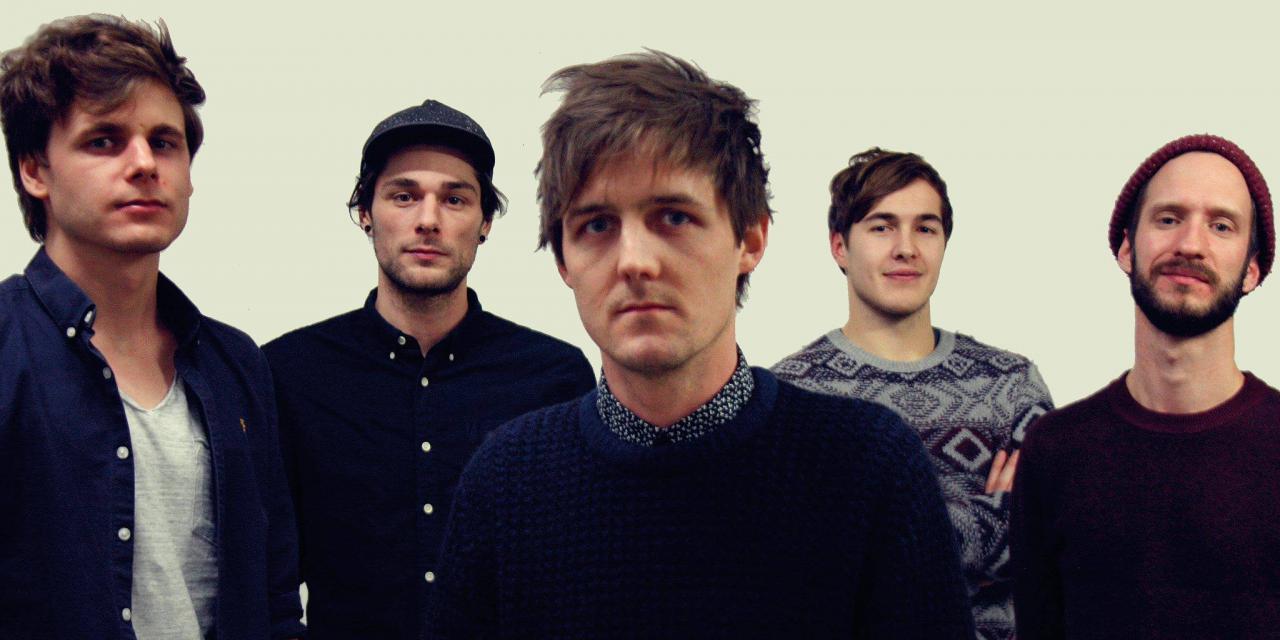 Start with the nocturnal spleen of the cities and the limitless skies of the deserts.Then, mixed somewhere between London's electric blue mists and the blinding clarity of the Malian atmosphere, Alice Roosevelt traces her own path. After a noted first EP in 2016, the band is now releasing a second EP entitled « II » . This shoegaze indie rock, both anchored and ethereal, glances at the horizon where everything gets confused and vanishes.
The band from Nyon (Switzerland) found its source at the end of 2014 when Josef of the Fountain's dried up. They remained confined in their own world for some time until catalysed by a deadline. After winning a music video competition and ending as finalists in another national music contest, they were invited to present their project a few weeks later at the Hivernales Festival. The band will take advantage of this sold out concert to release their first EP.
The foundations to the music can be found in the deep, spectral voice, which passes through the dirty concrete of the suburbs and then rises up; transformed and carried by a band that controls perfectly the alternations between tension/release, trance/discharge, mercury/ether.
This is a groove furrowed and explored even further on the new EP « II ». This second delivery in just over a year is a perfect testimony of their intentions : transcribing the tension and urgency of their live performances. Like their first disc, their second was recorded and mixed directly in the band's home – which for a few weeks transformed into a home studio, thanks to Cyril Pugin, guitarist for Alice Roosevelt and self-taught studio wizard. The five tracks subsequently travelled to The Exchange Studio in London and finished in the expert hands of Mike Marsh's (Bombay Bicycle Club, Bjork, Oasis) for the final stage of mastering.